Yiruma is a South Korean composer who is well-known and popular around the world. In fact, Yiruma became a celebrity thanks to 2 compositions — River Flows in You and Kiss the Rain — from his early albums. Guitar covers of these compositions sound perfect as well. Check them out!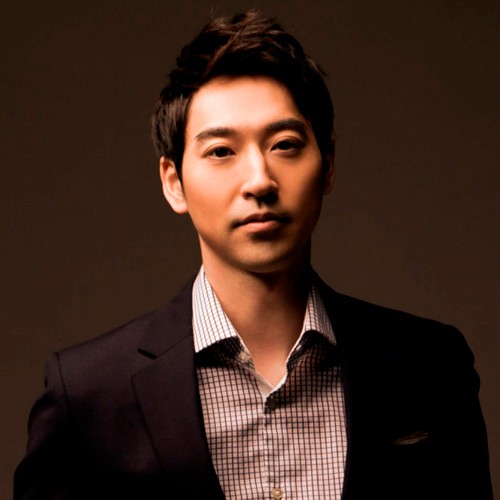 Lee Ru-ma (better known by his stage name Yiruma) was born in 1978 in Seoul, the capital of South Korea. He began playing the piano lessons at the age of five and was writing his own music at the age of eleven. In 1997, Yiruma entered King's College, London. In 2001, while studying at King's College, the pianist released his first album Love Scene.
Feeling excited, Yiruma released the second album, First Love, in the same year. The album included the legendary River Flows in You that got Yiruma the global fame.
The third album, From the Yellow Room, was released in 2003. Its pre-order sales topped 30,000 copies.
Today Yiruma writes soundtracks for movies and sitcoms, plays on tours and has a permanent contract with Sony Music.
Interesting facts about Yiruma:
His real name is Lee Ru-ma. It sounds quite similar, isn't it?)))
Yiruma is married to nothing more or less than Miss Korea )) His wife's name is Son Hye-Im. The couple has a daughter Loanna.
In 2006-2008, despite his international fame, Yiruma joined the South Korean military. In particular, he enlisted the Korean Navy. Holding a dual citizenship, South Korean and British, he could avoid the military service. Meanwhile, Yiruma gave up his British citizenship in 2006 to serve in the Korean Navy. What a patriot!
Since Yiruma's music is very popular, there are many guitar covers for his two legendary compositions. These are my favorite ones.
River Flows in You guitar cover (arrangement)
Authored by Marina Mirakova, a talented guitar player and arranger.
Author's sheet music and tabs for the guitar cover of River Flows in You are HERE
Actually, we have 6 covers of this melody played by different authors and fitting every taste. Click HERE to check them out!
Kiss the Rain guitar cover (arrangement)
Authored by Ilya Filippov, a keen guitar player and arranger.
Author's sheet music and tabs for the guitar cover of Kiss the Rain are HERE
These are smart adaptations of Yiruma's music for the guitar. Learn them and enjoy playing!
What about the original version of the River Flows in You played by Yiruma? Let's witness the magic of flying hands and enchanting sounds: