Mikhail Timkin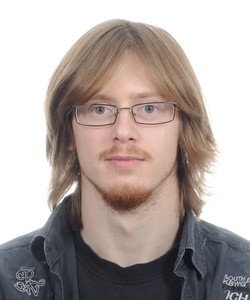 Hello dears! My name is Mikhail Timkin. I am a musician, composer, arranger.

I have the skills to play not only on the guitar, but also on the violin, button accordion, domra, balalaika, piano, drums and some other instruments.

Here are my author arrangements for the guitar of popular songs in the style of finger-style.
Registration date:

11.04.2018 13:36

Profile views:

5670

From:

Россия, Новосибирск
Sheet music and tabs - Mikhail Timkin