Eiro Nareth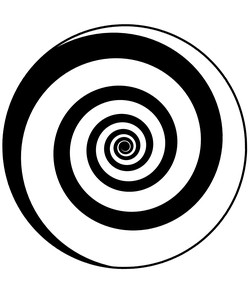 Hello! My name is Eiro Nareth.

• Guitarist, arranger
• Youtouber
• Endorser G7th, Baton Rouge Guitar, K & K Sound

The GuitarSolo project presents my best and most popular arrangements for a six-string acoustic guitar. Each arrangement has notes, tabs and files of the GuitarPro format.

Good luck in learning!