Happy Valentine's Day!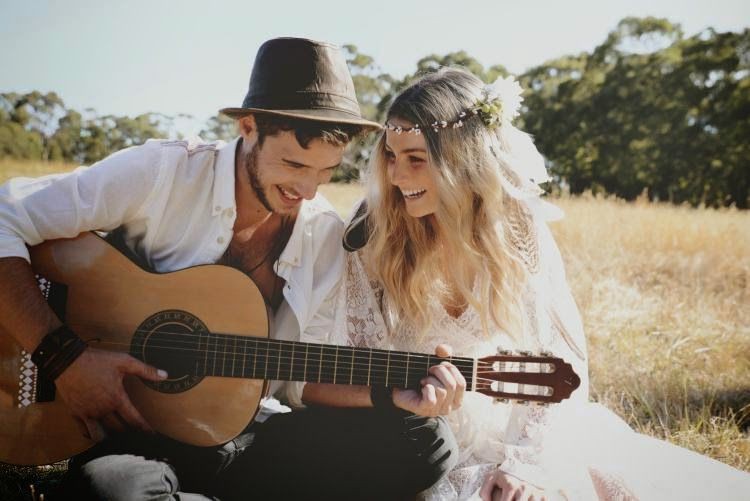 Happy Valentine's Day!

There is no greater gift for woman than love song or love music!

From February 13 to February 17 We give you a 50% discount for great love music!

Enjoy guitar playing and shopping at GuitarSolo.info

Good Luck!

As long as you play for yourself only, remember about the self-reflection. Be your own justice, the one who sees it all and understands, but remains honest and uncompromising.